You are a trader and want to sell without investing a single euro?
Then you are exactly right with us. Deposited dealers benefit from rediscounted wholesale prices and our entire assortment.
Register with us as a dealer to request your individual quote. This requires a valid sales tax ID and uploading a trade license.
It's that easy
.
1. Offer your customers the items with your selling price
2. Order from us the goods you need at reduced prices
3. We will send the goods for you directly to your customers. DONE!
Your advantages: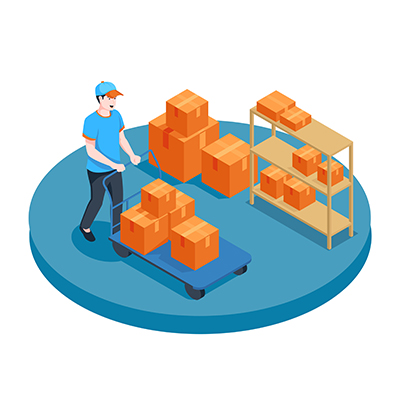 Large assortment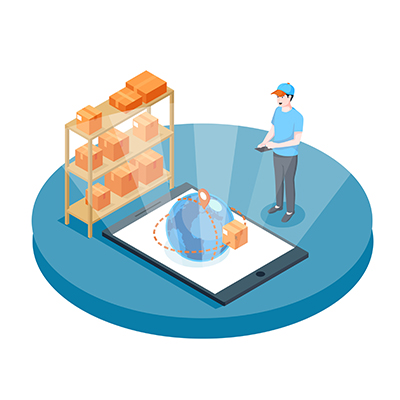 Europe-wide delivery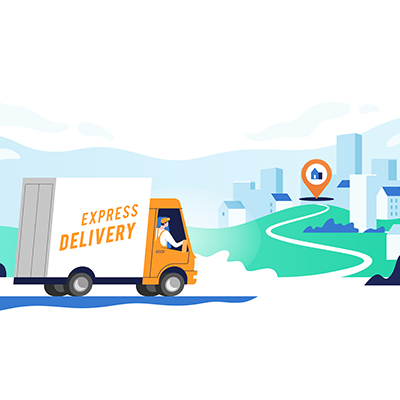 Fast shipping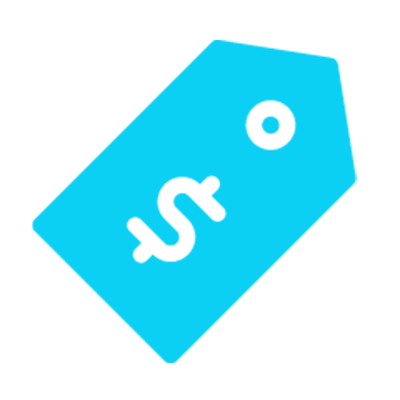 Reduced prices